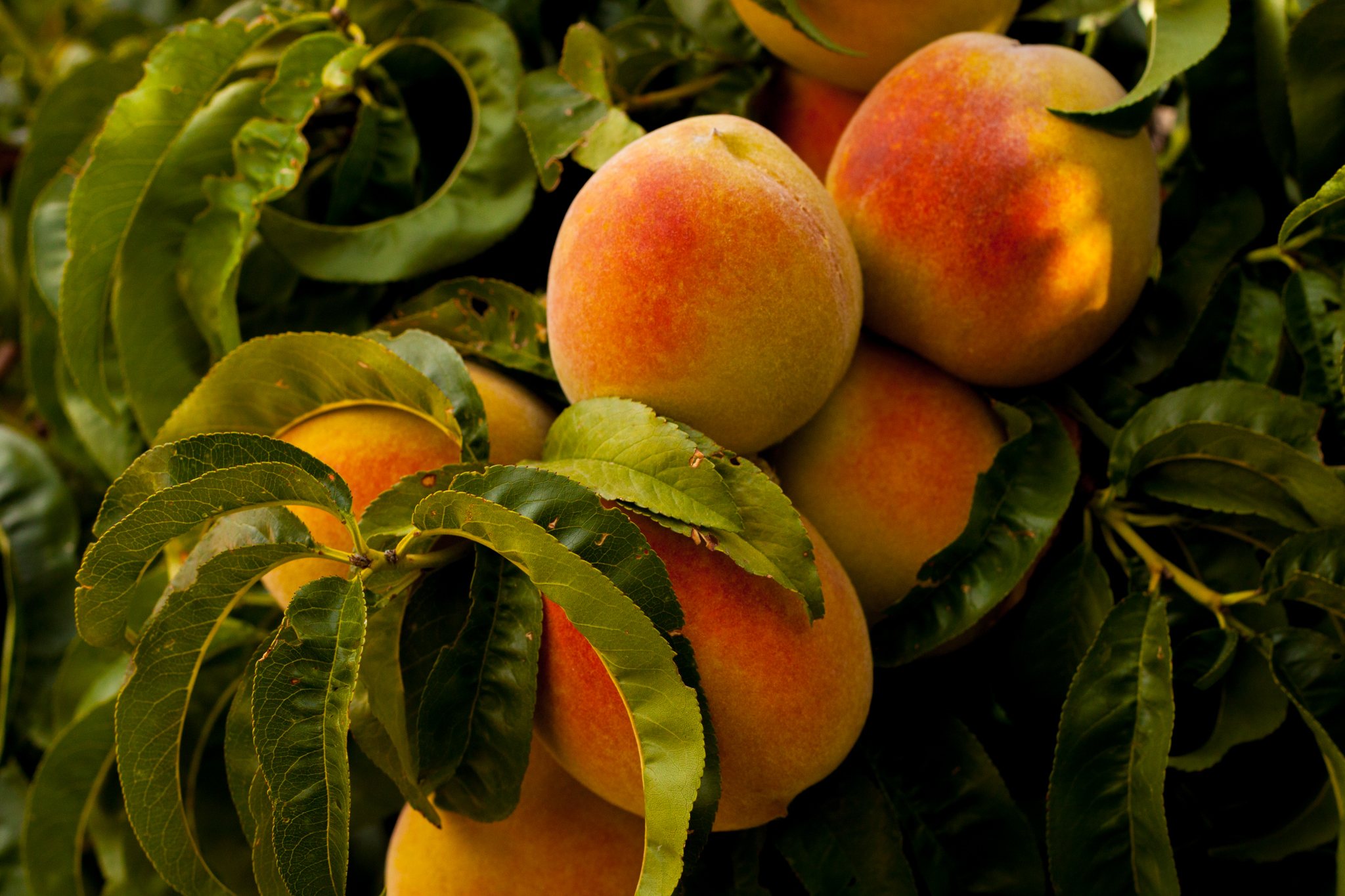 Whether you're new to gardening, run an urban homestead, or collaborate in a school or community garden, Pollinate Farm & Garden offers a wide range of edibles to grow for you and your family. We feature seeds from Johnny's, Seed Savers Exchange, Irish Eyes, High Mowing Organic Seeds and Oakland's own Kitazawa Seed Co., as well as Four Winds Growers citrus trees, seasonal fruit trees, bare root plants and seeding starts to get your garden planted quickly.
New! We also carry an assortment of succulents! These easy-to-grow plants brighten both indoor and outdoor spaces, and make wonderful gifts.
Veggie Seeds & Seed Starting Supplies

Certified Organic Rice Straw

Ready-to-plant Vegetable Seedlings

Cover Crop Seed

Organic Fruit Trees and Berries

Organic Bare Root Edibles

Citrus Trees

Onion Sets, Seed Garlic & Potatoes

Soils, Compost & Cactus Mix

Organic Fertilizers

Biochar

Wildflower Seed Mixes

Felco Pruners

Grafting Supplies

Buddy Tape

Bat Houses
Succulents

Soil Amendments

Organic Pest Management

Irrigation Supplies

Composting Equipmentver

Vermicompost Systems

Red Wiggler Compost Worms*

Gardening Tools and Equipment

EcoForms Planters & Pots

Galvanized Metal Stock Tanks

Mason Bee Supplies

Garden and Rain Boots

Garden Hats and Gloves

Wild Bird Seed and Feeders

Integrated Pest Management

30% Vinegar
In the tools department, we are proud to feature Hasegawa Tripod Ladders. Hasegawa ladders are the safest, most practical garden ladders around. Made of lightweight aluminum, these ladders are used by landscapers, farmers, painting contractors and homeowners. Hasegawa ladders are appreciated for the strength, stability and practicality of the tripod design. We have the most common sizes in stock, but other sizes are available by special order.**
We also carry Behlen Country galvanized stock tanks. Traditionally used for livestock watering, these tough tanks make great planters or raised veggie beds! They're buit to endure the most severe home, farm and ranch conditions, and are available in many sizes. Call us for details!
*Call ahead and please allow 48 hours for your order
**Special order items are not returnable.